CMK Connections and e design studio present

Find out the top things you should know about your website – and what you need to know before you have one built.
YOU'LL LEARN:
The difference between a domain and hosting.
The nine elements every website's home page needs (or how to nail your home page design).
The five things you should know when looking for web design services.
Why you need policy pages on your website (how to protect your business).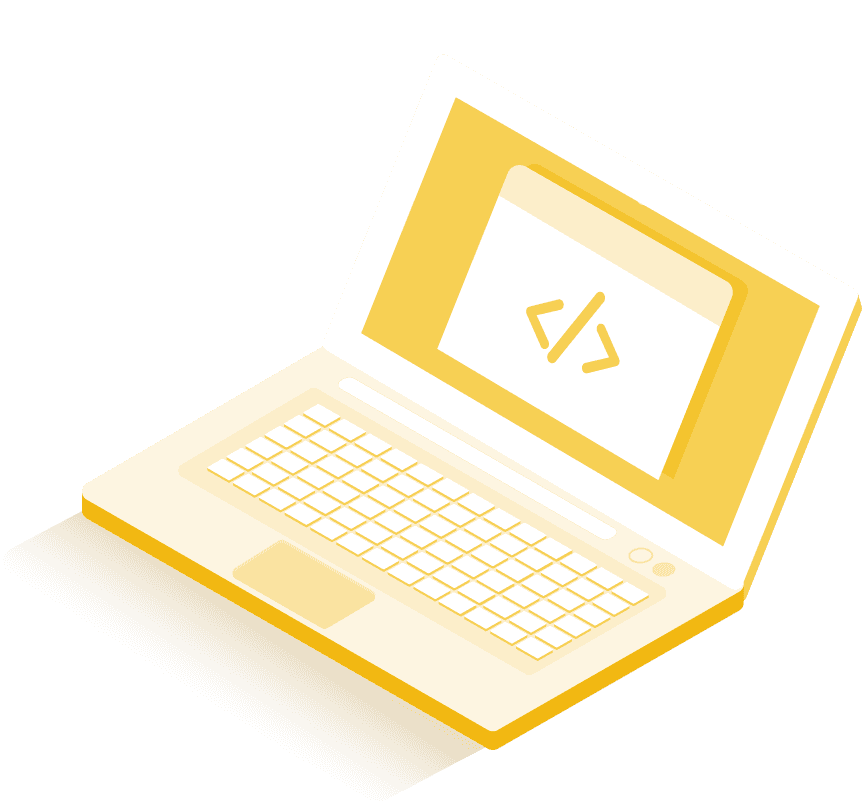 Date/Time:
May 25, 2021 • 1 p.m.
Class Cost:
$65 ($45 for CMK Members)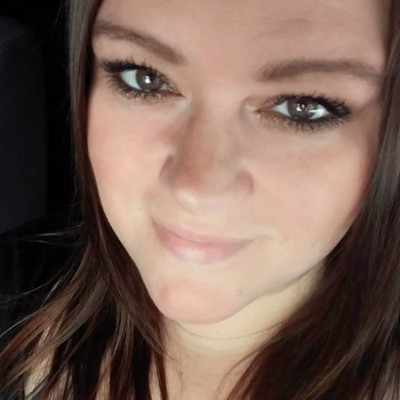 "Helping you to line up your ducks and fly high!"
Connie
Kreiser
Small Business Sanity Consultant
CMK Connections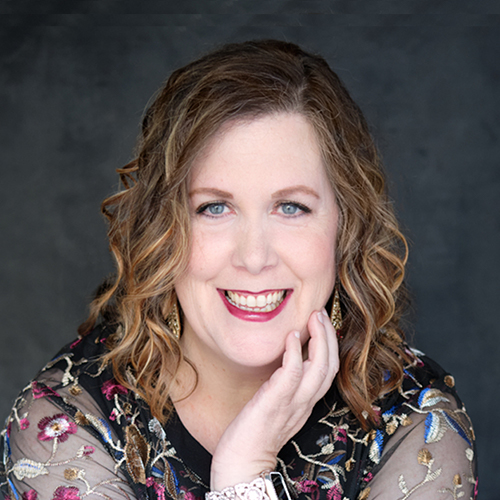 Changing the world, one website at a time!
Tracy
Trathen
CEO and Designer
e design studio, LLC
About CMK Connections
CMK is focused on seeing the success of small businesses. We offer consultancy to Entrepreneurs and Young Businesses as well as directory listing for all businesses that are looking for more exposure. If you want CMK to refer your business and help you engage locally, join our directory at CMKConnections.com and schedule a sit down with me at calendly.com/connie-gotcmk.
How Connie got started
"As an entrepreneur at heart, I took the plunge from retail into the sea of small business. I quickly realized the plight and struggle of the small business owner to find the resources they need. At the same time, I realized that there is a also huge need for the community to have access to businesses. We needed a better connection, thus CMK was born."
About e design studio
Tracy's company, e design studio, LLC, a web design and branding company, partners with small, mostly women-owned businesses and organizations who have a need for website and graphic design. She helps them by building awesome websites and designing beautiful, meaningful logos and brands that help them stand out, engage their audience, and expand their reach. To find out more, schedule a time to chat with Tracy schedule-a-meeting.
How Tracy got started
"I've been building websites for more than 20 years, and I've been doing graphic design for more than 30 years. I continue to do it because I love helping my clients. I believe they are exceptional humans, so I want to help them reveal their true creative epic-ness which, in turn, helps their business thrive."