Reach Out
We love to meet new people.
ë is a design studio located in the Portland, Oregon area. We are always looking for the next great client and project.
If you'd like to work with us or have questions, please get in touch!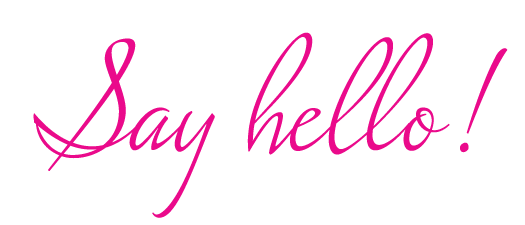 Please send your questions using the contact form below. Don't forget to ask about our free consultation!