Professional Web Design
Grow your business. Eliminate the hassle.
Get a professional, custom-built website designed by the experts at e design studio that will attract and engage more visitors.
Websites designed well and developed fast.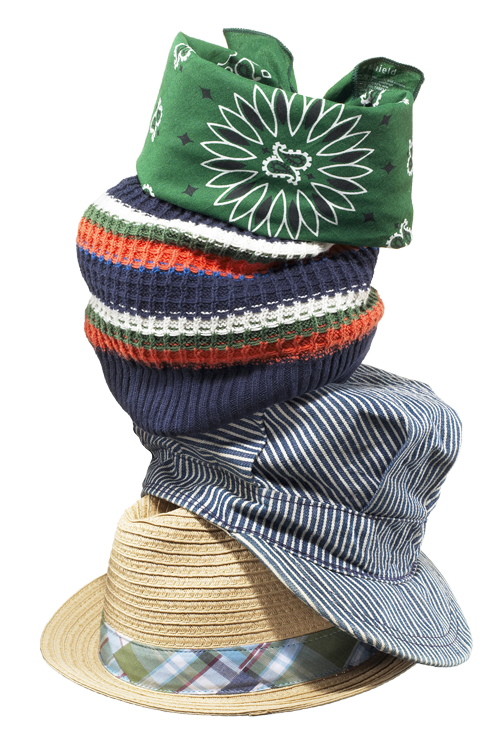 You want your business to be a success. So do we.
Running a business can be difficult. You wear a lot of hats to keep your business going. And it's even harder to grow your business, especially when you don't know the first thing about how to build a website. You're not a web designer — so where do you go to get web design?
You could try to do it yourself, but you'd probably want to throw your computer out the door before you're done. Let's be honest: you are so busy running your business that you never have time to appreciate what you've achieved, let alone think about ways to grow your business more. But you know what? You've come to the right place.
We've got answers for you.
Get everything in one package.
Beautiful, custom design •
Search engine optimized content •
A clear call to action •
Functional, fast-loading website •
Responsive (mobile-friendly) •
WordPress content management •
Custom integrations and plugins •
Support and how-to documents •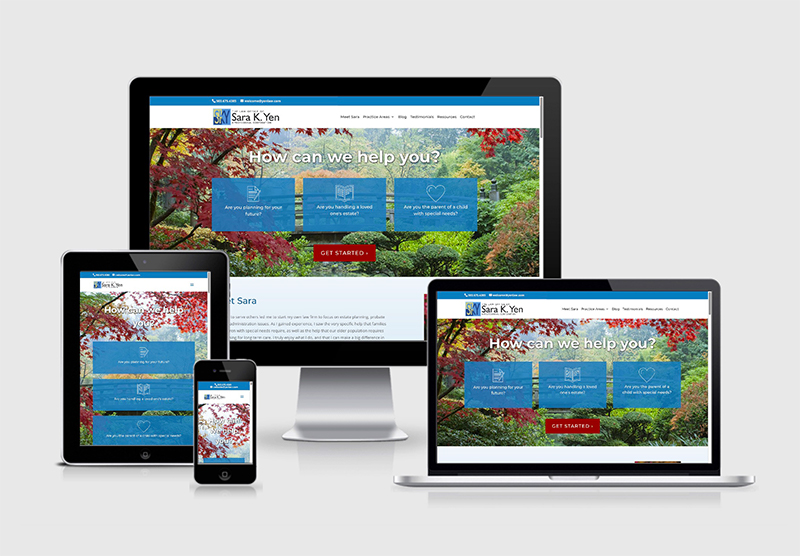 Reviews
Thoughtfulness from our fabulous clients.
Much easier to compete.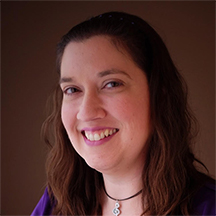 "Because of Tracy's elegant web design, organizations hosting special events as well as potential venues have a way to learn more about our group. They can visit our site to experience a 'sneak peek' of our music performance and style even before booking us. The creative logo she designed for us is very reflective of the style of our group and musical genre, and appears on all our promotional and marketing items. Her amazing work has made it much easier for us to compete with other local music groups.
We simply love what she's done for our group!"
Emily Raymond
Director and Founding Member
Attention to detail.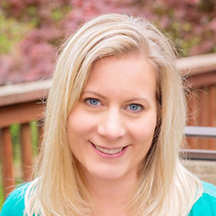 "Truly gifted, innovative and knowledgeable, Tracy is is quick to understand your intention, taking your ideas and turning them into finished items that represent you and your purpose. Her attention to detail is very impressive. She even took the time to explain things in 'non-computer' lingo making me feel more at ease.
I would be lost without Tracy's valuable abilities!"​
Angela Gustafson
Certified Holistic Nutritionist
Far beyond expectations.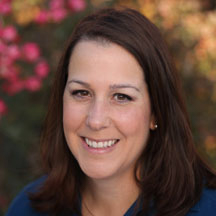 "Tracy is incredibly creative. She can take a conversation about your vision for a piece and turn it into something far beyond expectations. She is fantastic with color and the design side of things, and also with the technical side as well. And Tracy is also very personable and easy to work with.
I highly recommend Tracy."​
Sara Yen
Attorney