Quality WordPress Website Design
Get professional, custom-built WordPress websites designed by the experts at e design studio. Designed well. Developed fast.
Check us out and get started today!
Reviews
What our clients are saying
Attention to detail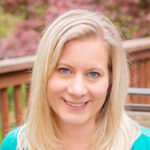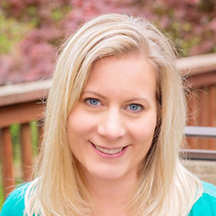 Truly gifted, innovative and knowledgeable, Tracy is is quick to understand your intention, taking your ideas and turning them into finished products that truly represent you and your purpose. Her attention to detail and creativity is very impressive. She even took the time throughout the process to explain things in 'non-computer' lingo making me feel more at ease.
I would be lost without Tracy's valuable abilities!"​
Angela Gustafson
Certified Holistic Nutritionist
Most Recent Project:
Graphic Design
Past Projects:
Website Design, Logo Design, Identity Branding, Design Consulting
Far beyond expectations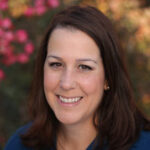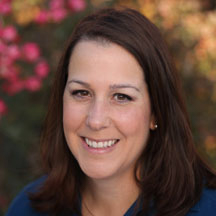 Tracy is incredibly creative. She can take a conversation about your vision for a piece and turn it into something far beyond expectations. She is fantastic with color and the design side of things, and also with the technical side as well. And she's very personable and easy to work with.
I highly recommend Tracy."​
Sara Yen
Attorney
Most Recent Project:
Website Design
Past Projects:
Logo Design, Graphic Design, Identity Branding, Design Consulting
Reach out!
We'd love to hear from you!
A design studio located in the Portland, Oregon area.