Website and graphic design expertise to help your small business thrive.
A word from Tracy:
"My clients are exceptional humans, and amazing business owners. I love helping them showcase their true epic-ness which helps their business thrive. When I work with you, it's my goal to promote you so that your followers love you, your new customers rave about you, and your fans create #hashtags in your honor.
Work with me and I'll help you create a website and brand that encourages and empowers others to connect with you and your business, helping to change lives through this interaction."
Why e design studio might be the right choice for your design or website needs.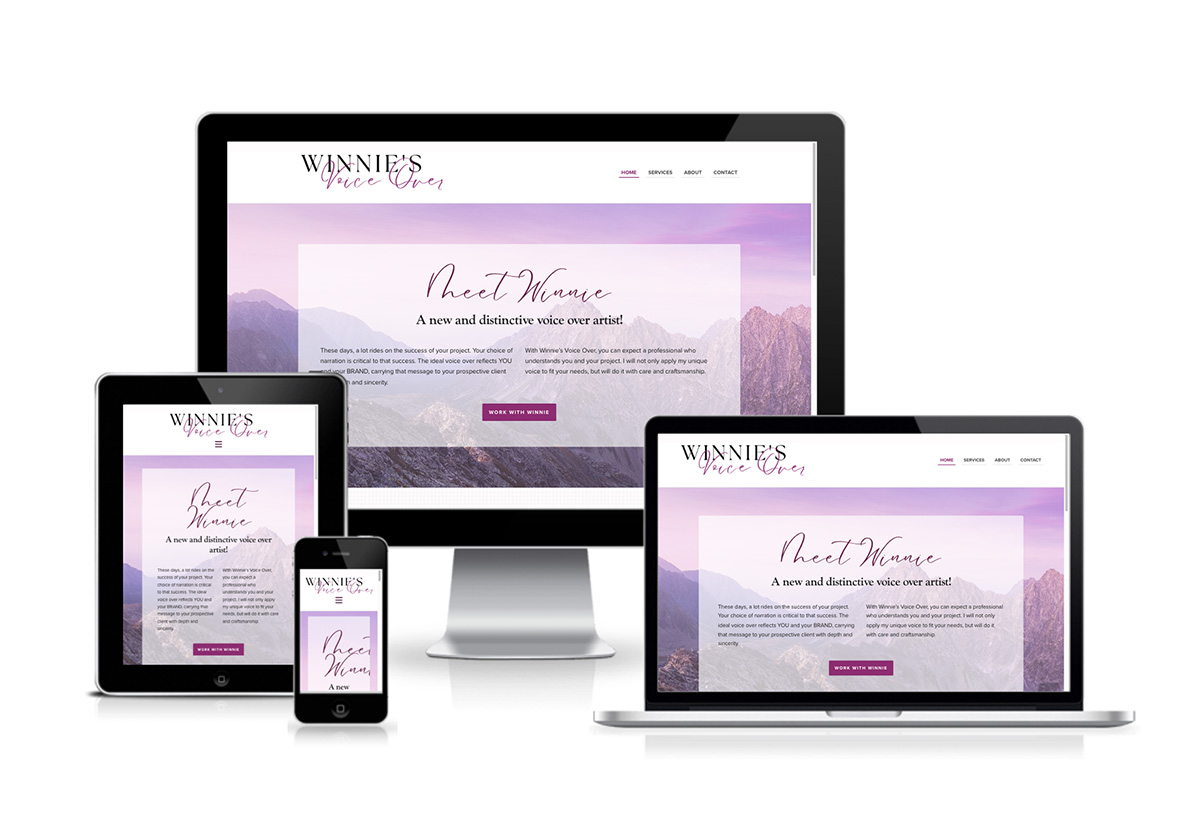 Confidence. Expectation. Faith. Hope. Assurance. Certainty. Conviction.
Trust.
You work hard to make your business a success. You're very busy running your business. You haven't had time to build your website or do any marketing. Does this sound like you? How do you solve this problem? You find a trustworthy web designer to build you a website that's fast, looks fabulous, and, most importantly makes you more money by converting visitors to clients.
Why is e design studio a good choice for your design or website needs?
I want you to succeed.
I am passionate about seeing your business succeed, which is why I will only work with you if I am sure I can help.
I am here to help you.
I want to ensure that you have a very clear understanding of what it takes to get the desired results. I will be here for you through the entire process. If you have questions, don't hesitate to ask. I am here to help you.
I am experienced.
I have over 15 years of web design and development experience which I will use to build you a website designed to help you expand your online presence and business.
I don't take shortcuts.
There are no shortcuts in building your business and building your online presence is the same. I won't take any shortcuts and am fully committed to helping you reach your goals.
Find out more!
Ready to get started on a project or have some questions?
Meet Tracy
CEO and Designer,
e design studio, LLC
Tracy Trathen is a website and graphic designer who started building websites over 20 years ago. She more than 30 years of graphic design experience, and has helped many of her clients craft their brands and strategize content. Tracy has a B.S. degree in Web Design and Interactive Media with a focus on Web Development.
Tracy says:
My business partners with professional women-owned businesses who want to use their website and branding to stand out, engage their audience, and expand their reach. How do I do that?

I build custom websites that convert visitors to clients, and provide branding and content strategy.

ALL designed to help businesses grow.
Outside of her work, Tracy is involved in her musical vocal group. She is also an AVID hockey fan, and during hockey season she can be found cheering on the Portland Winterhawks Hockey Club, and a few NHL teams as well. Tracy also enjoys drawing and painting, reading, and spending time with family and friends.