About Us
You wear many hats;
designer shouldn't have to be one of them.
Here at e design studio, we are all about building custom WordPress websites that are designed well and developed fast. Let us do the work for you.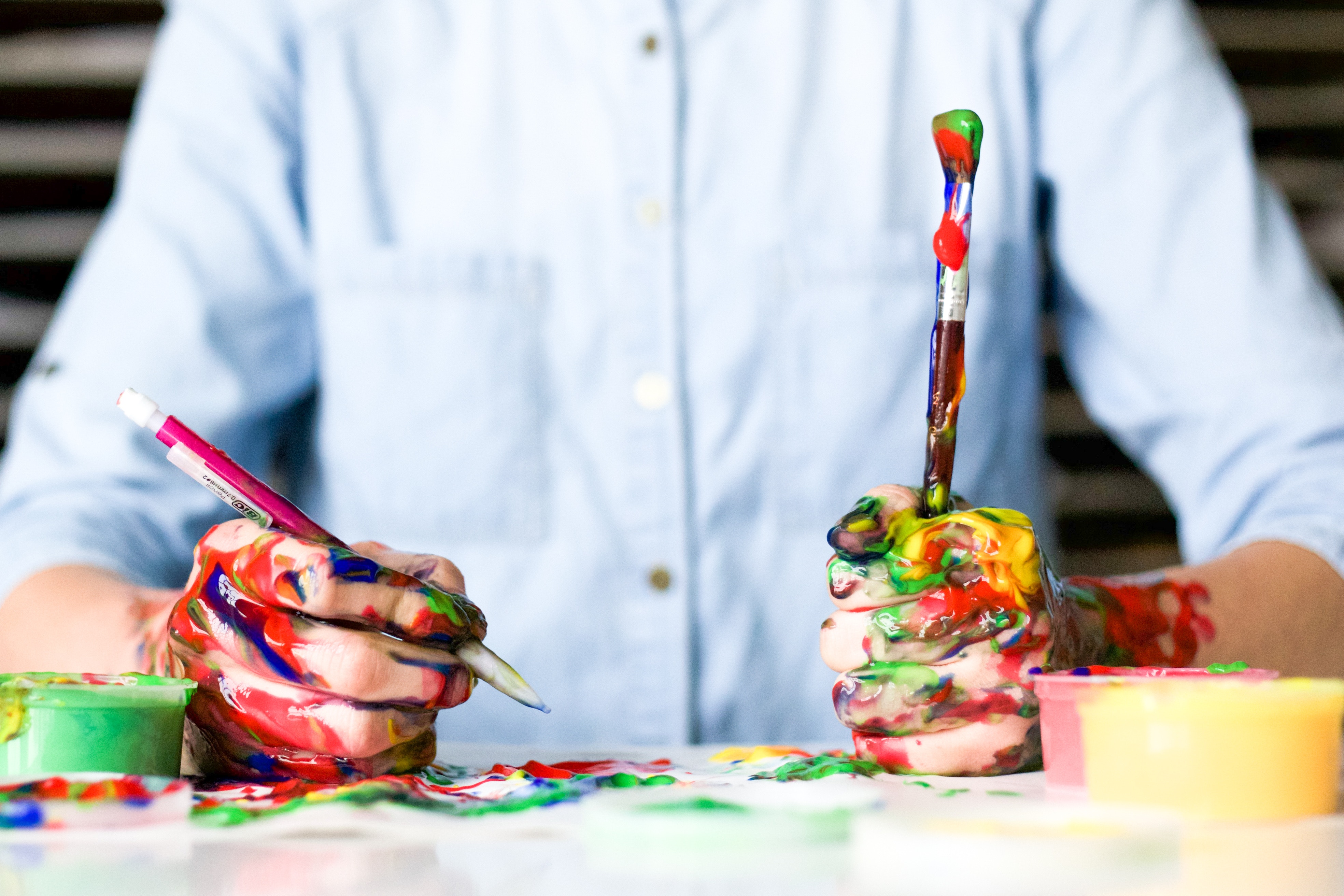 It's all about helping you.
e design studio was founded on the belief that small businesses should have access to someone who understands the intersection between design, business, and technology.
Whether it's through design, development or strategy, e design studio delivers work that is unique and compelling, providing advice that will arm you and your company with the confidence and tools needed to take you to the next level.
have good design thinking.
deliver delight and have fun doing it.
build relationships on trust and respect.
are open to partnerships and collaboration.
Hi! I'm Tracy!
I founded e design studio with the goal of helping small businesses and individuals by providing quality websites and graphic design at affordable prices. I'm here to help you!
Together we will look at your clients and what motivates them. Armed with that information, we can then create something that works positively FOR your business.
Let us help you, so you can focus on what really matters most: running your business, helping your customers, reaching out to your community, and enhancing your life.
Tracy has over 10 years of web design experience and more than 20 years of graphic design experience.
Ready to get started? Let's go!