You need a website. Or you need your website redesigned. It's one thing to realize this, but it's a whole different ballgame to know who to choose to help you. You have to make a good choice based on your business needs. You also want to be confident that the person you hire will build you a website that is not only beautiful, but also functional, and practical for your business. You should take some time to choose a qualified website designer. Ask questions. Get a second opinion. Compare the pros and cons of different designers and companies before you jump into anything. After all… a website is an investment. Your web designer should know what they are doing.
Samuel Clemens, known by his pen name Mark Twain, was an American writer, humorist, entrepreneur, publisher, and lecturer. A prolific writer and celebrated author of several novels, Mr. Clemens is quoted regularly. Of his many quotes, one of my most favorites is:
"Write what you know."
~ Mark Twain
Clemens was obviously talking about writers, but that idea – about writing "what you know" – could easily be applied to other types of work. In my case, he would have told me to, "Design for what and who you know," or "Build websites for what and who you know." And that's exactly what I do. I design and build websites for small businesses. Many of these are businesses that either don't have a website because they are just starting, or they want to improve their existing website.
So why do I work with so many small businesses? The answer is simple: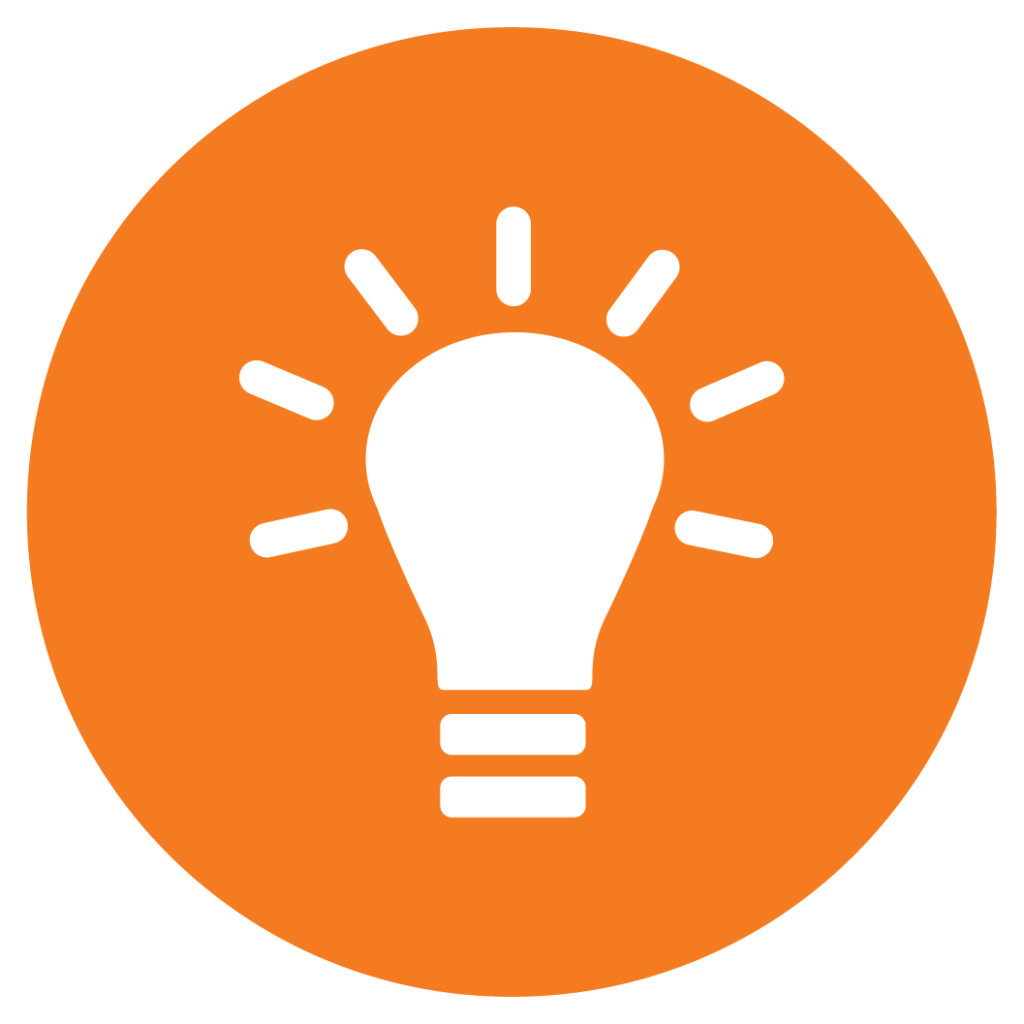 I'm a small business; so I understand the challenges that small businesses face and the needs they have.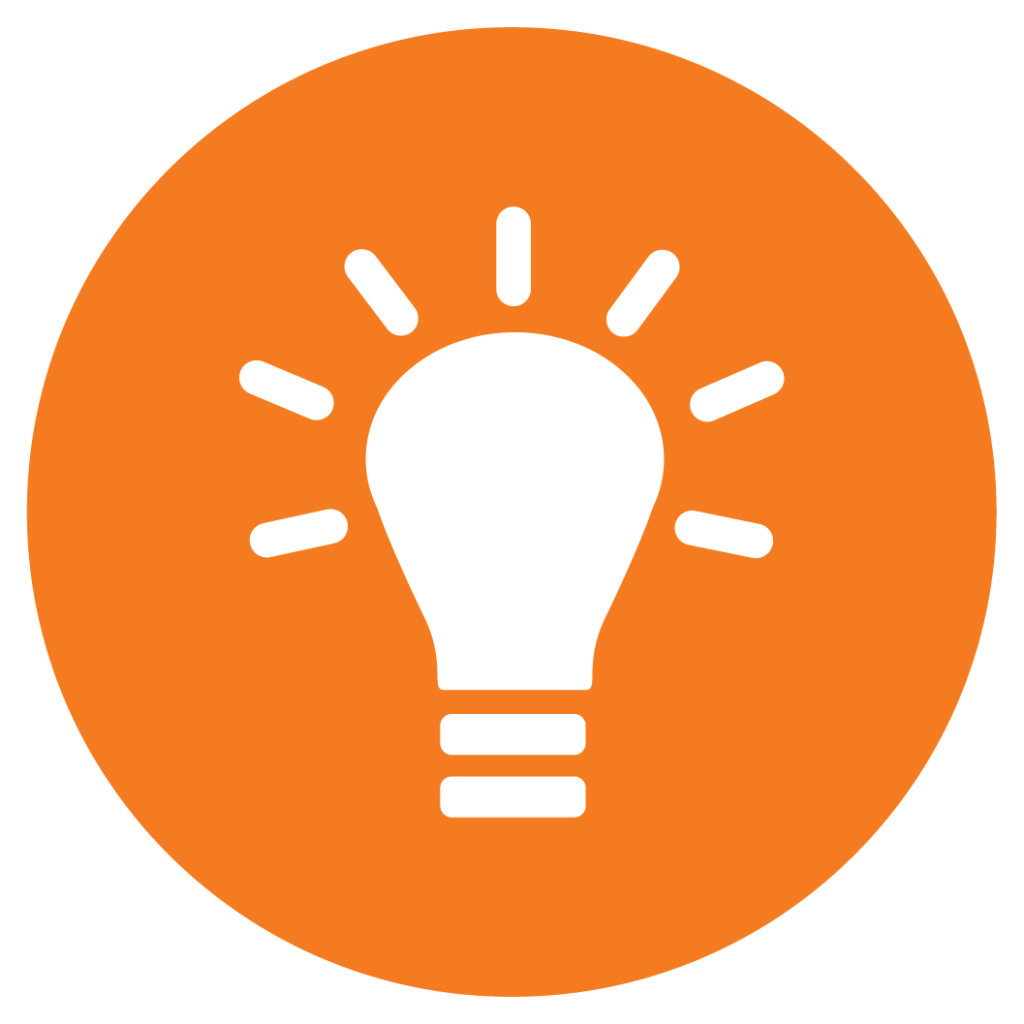 I understand the importance of having an awesome website and reaching my clients on that level. And I know how to build websites that are designed for small businesses; websites that are designed to be SEO optimized, and made to attract and engage more visitors and to expand the reach of that small business.
Because I'm a small business, I understand that for some, the budget can be an issue. It can be difficult to find companies that offer a reasonable price for their website design services – and sometimes it's hard for small businesses to find a provider willing to work with them. Many web design companies want to go after bigger fish; those clients who can afford to pay for websites that cost in the tens and hundreds of thousands of dollars. But I choose to build websites for smaller companies because I understand the needs of small businesses better than anything else. I specialize in working with small businesses that need a great website; it's my forte!
There are many things to consider when looking for web design services. If you're in the market to find someone to build you a website, here are five things you need to know:
1 – Balance price with common sense and reason.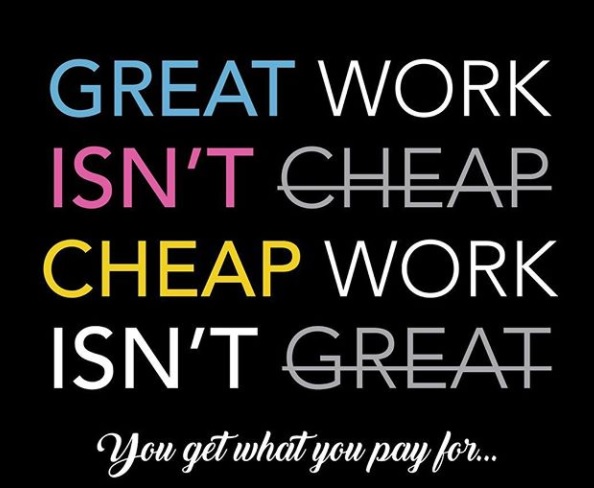 You may not have the budget for a $10,000 website, however, you definitely get what you pay for. It's better to have no website than to pay $500 for a terrible one. Going the cheap route by spending $500 for a website means you'll probably end up with a website that is built using a template with very little functionality. While every small business has to consider what they can afford, but they also need to consider the value and service they'll be getting for their dollar. There are website systems out there that make it more affordable, but you need to understand that the cost of a website may be more than you expect.
2 – Understand that you may need to pick and choose services to make your website affordable.
I offer a variety of services from website design, to custom logo design and branding and branding, and a few website maintenance plans. If you are a small business with a small budget, you may not be able to afford everything at once. Most people don't realize it, but items you need to promote your business can be done in stages. For example, we can design your logo first, then when budget allows, we can build you a website. And your website can also be built in stages. For example, you can have a single-page website built just to get your business online, and then, when your budget allows, you can expand your website to have more pages, and more functionality later on.
3 – Listen when experts share their knowledge.
Many come to me with ideas about what their website should do; a lot of fancy effects that may not be up to current web standards, or a wish list of items that aren't affordable, and some may not even be useful. My goal is to give you a website that works for your business. What you see on someone else's website may actually not be bringing in clients, and may, instead, be hurting them. Consider the pros and cons of what your website provider is telling you so that you can make the best choices. Remember; I not only know how to build fabulous websites, I understand how people use websites, which is a HUGE factor when it comes to planning your online strategy.

4 – Understand that your website is not for you – your website is for your customers.
It's my job to keep you focused on the point of having a website for your business. I'll ask you what your goals are for your business, who you expect to come to your website, and we'll figure out what works best to help you stand out, engage your audience, and expand your reach. Everything we do on the website will center around your website visitors and why they should become your client.
If your messaging can address what your prospects care about, they'll automatically feel that you understand them. Then they'll believe that you truly specialize in their specific problems and needs.

5 – Understand that great content is the key factor in your success.
That's right; content is STILL king. Without content, search engines will not rank you, your customers won't find you, and if they do, they won't find the information they need, and they will move on. What are your customers looking for when they visit your site? Your website should answer all their questions! When website visitors find your site useful and informative, they'll come back, and they'll also share your site with others.
I can help you.
Finding a good web design company to build your small business a website can be quite the task, but that's where I can help. Let's get you online with a website designed to help you reach your customers. Contact me today and see how I can help you stand out, engage your audience, and expand your reach!