Get powerful websites that
convert visitors to clients.
Set your business up to thrive with an expertly crafted website.
We provide you with a website designed to:
• stand out from your competitors,
• attract your ideal customers, and
And we're going to wrap it all up in the finest design you've ever seen – all for one fixed monthly rate.
Tell me what you need.
Here's how I can help.
I need a website or my existing website needs help.
If you need a new website or your website needs a redesign, I can help you.
I need branding for my business.
I've been doing graphic design for more than 30 years. Let's talk about your business needs.
I need help managing my website.
If you need help managing your website, I can help with a WebCare package.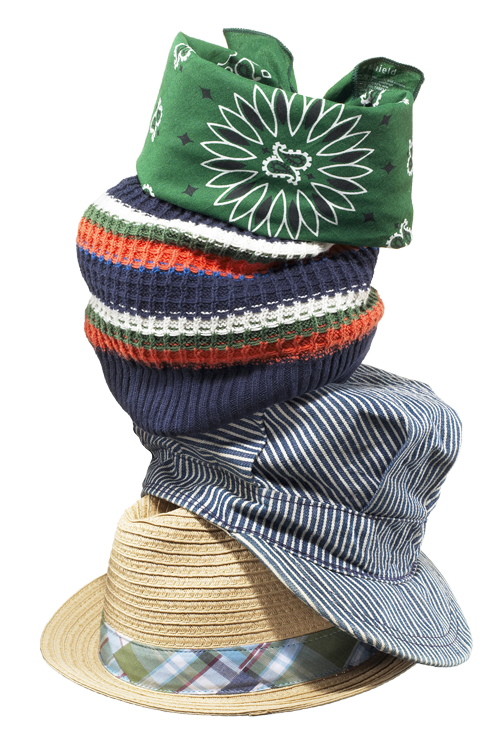 You want your business to be a success. So do I.
Running a business can be difficult. You wear a lot of hats to keep your business going. And it's even harder to grow your business, especially when you don't know the first thing about how to build a website. You're not a web designer — so where do you go to get web design?
You could try to do it yourself, but you'd probably want to throw your computer out the door before you're done.
Let's be honest: you are so busy running your business that you never have time to appreciate what you've achieved, let alone think about ways to grow your business more.
But you know what? You've come to the right place.
I've got answers for you.
Thoughtfulness from fabulous clients.
Able to capture the overall mission.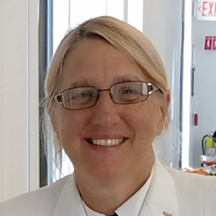 "The Toledo Food Share Pantry board recently hired Tracy to redesign our website. The previous site was cumbersome, hard to navigate, out dated, and did not reflect the overall mission of the Toledo Food Share Pantry. With a couple of phone calls and emails to Tracy, she was able to capture the spirit and the overall mission of the Toledo Food Share Pantry. Her self-motivation, keen insight to our specific needs, and attention to detail resulted in a website that far exceeded our expectations. Tracy's creativity and willingness to listen to the desires of her clients is why I would highly recommend her to anyone looking for a web designer."
Brenda Polendey
Treasurer, Board of Directors